RELIABLE FIXES FOR MOBILE DEVICES
Rest assured we are here to help
We pride ourselves in being able to serve everyone to the best of our abilities, as well as to solve issues others are unable to as well.
Prevention is better than a fix so do drop by and get us to help you diagnose your phone and pinpoint any potential problems.
We have a secret menu of repair services such as mobile phone camera removal and mobile device memory upgrade.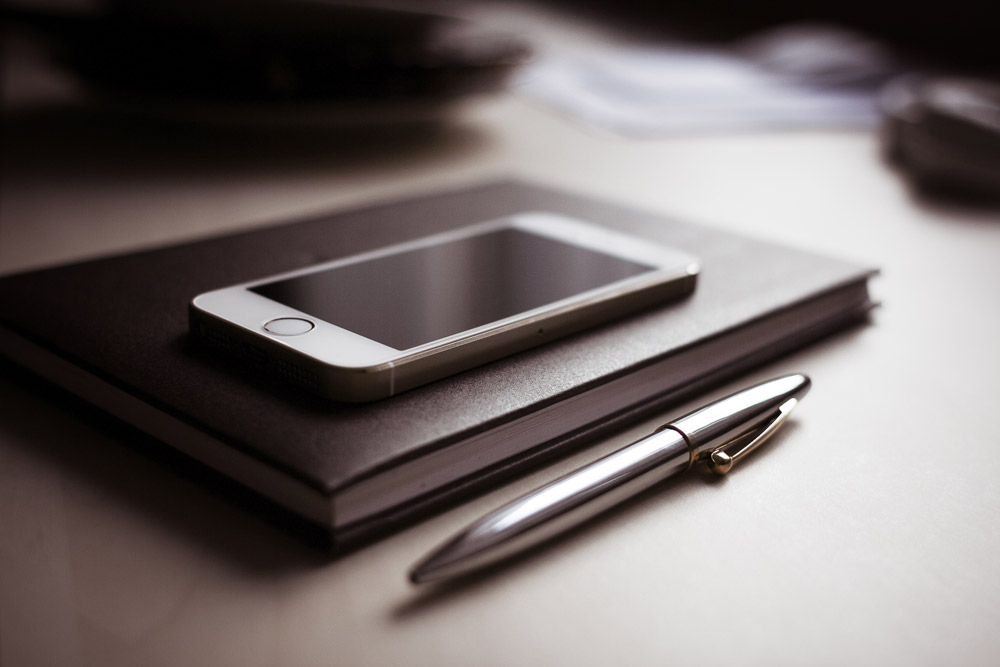 Service Menu
Motherboard
Water Damage
Software
Diagnostics
Lets' find out the root cause
Service Menu
MEMORY UPGRADE
BATTERY UPGRADE/REPLACEMENT
Repair at your Doorstep
At the comfort of your home
Here at Mobile City, we require that for every repair, our dedicated technician works on the spot and in front of you. This enables your device to be fixed as quickly as possible rather than having to wait for it to be sent to the workshop and return to our shop another day to collect it. At the same time, this allows you to observe our technician at work while protecting your privacy and interest.
We would love to hear from you.